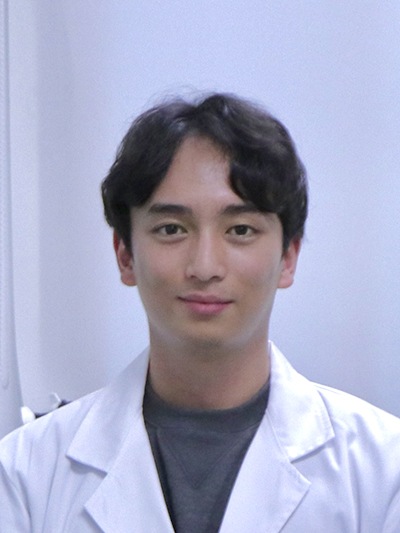 Sangwoo Han - Postdoctoral Scholar
B.S. Chemical engineering - University of Seoul, 2015
M.S. Chemical engineering - University of Seoul, 2018
Ph.D. Chemical engineering - University of Seoul, 2022
Sangwoo is interested in researching targeted-therapeutic RNA delivery systems for the treatment of traumatic brain injury and diseases of the brain. In his spare time, he enjoys working out and hanging out with friends.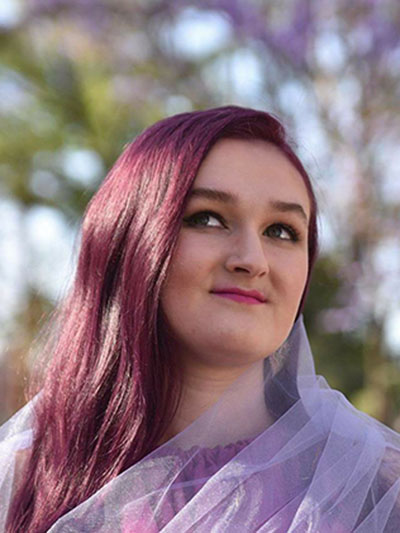 Julia Kudryashev - Postdoctoral Scholar
B.S. Bioengineering - Massachusetts Institute of Technology, 2017
Ph.D. Bioengineering - UC San Diego, 2022
2019 NSF Graduate Research Fellow
Julia Kudryashev is a postdoctoral scholar. She is interested in developing diagnostic and research tools for the nervous system, and in improving in vitro tissue models. When she's not in lab, Julia enjoys dabbling in different art mediums and spending time with her cat.