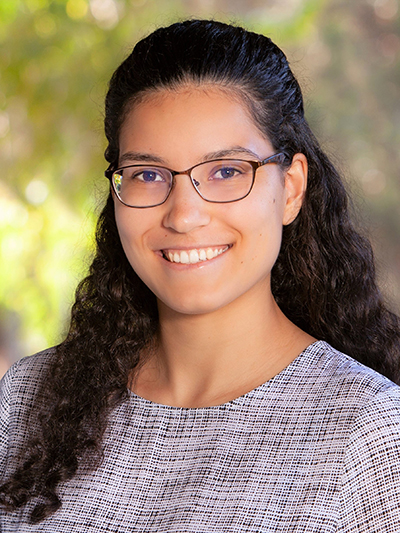 Rebecca Kandell
B.S. Biomedical Engineering – California Polytechnic State University, 2018
M.S. Biomedical Engineering – California Polytechnic State University, 2018
Rebecca is pursuing a PhD in Bioengineering from UCSD. She is interested in leveraging nanomedicine and tissue engineering to treat traumatic brain injury and other neurodegenerative disorders of the central nervous system.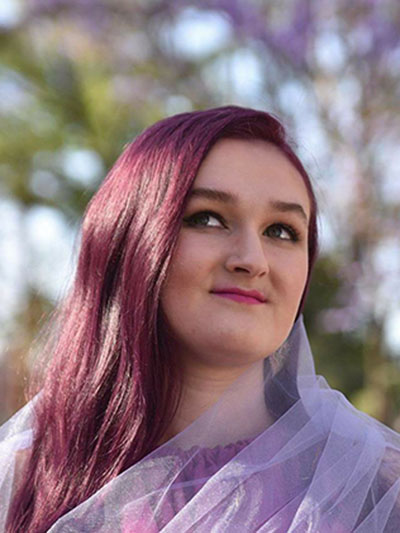 Julia Kudryashev
B.S. Bioengineering - Massachusetts Institute of Technology, 2017
Julia Kudryashev is a graduate student pursuing a Bioengineering PhD at UCSD. She is interested in developing diagnostic and research tools for the nervous system, and in improving in vitro tissue models. When she's not in lab, Julia enjoys dabbling in different art mediums and spending time with her cat.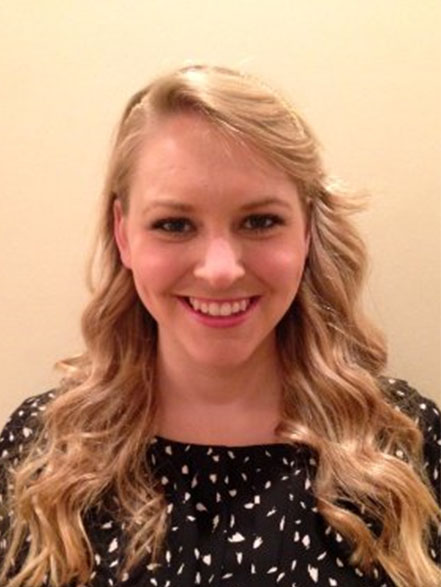 Lauren Waggoner
B.S. Nanoengineering - UC San Diego, 2014
Lauren is interested in researching nanotechnology and nanomaterials for localized drug delivery applications and personalized medical treatment.